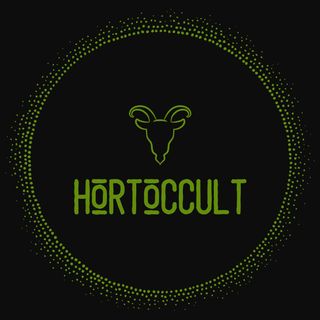 The Hortoccult: A Green Industry Podcast
We are The Hortoccult! A horticulture podcast for members of the Green Industry! Landscapers, nursery professionals, greenhouse growers, arborist and gardeners. We have hort degrees and big mouths and we are not afraid to use them!
Come listen to the shared knowledge and options of other professionals in the industry.